---
"Pleasure in the job puts perfection in the work."
Aristotle
OUR SERVICES
Our range of services
---
We are extremely efficient engineers and pay particular attention to the fine details of our clients requests. We pride ourselves on offering well priced, quality work which results in satisfied customers and recommendations.
---
Do you need quick help or have questions?
---
---
Plumbing
Heatronics has efficient plumbers and engineers who know their work well and can solve all your problems quickly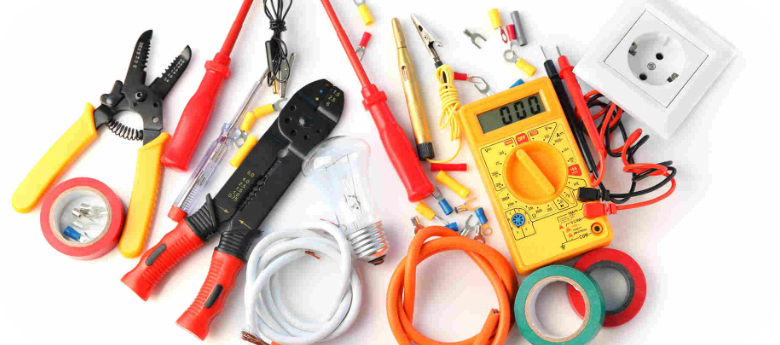 ---
Electrical work
We offer a wide range of services, from installing energy efficient lighting, to rewiring, we can do it all and always at a very competitive price.
---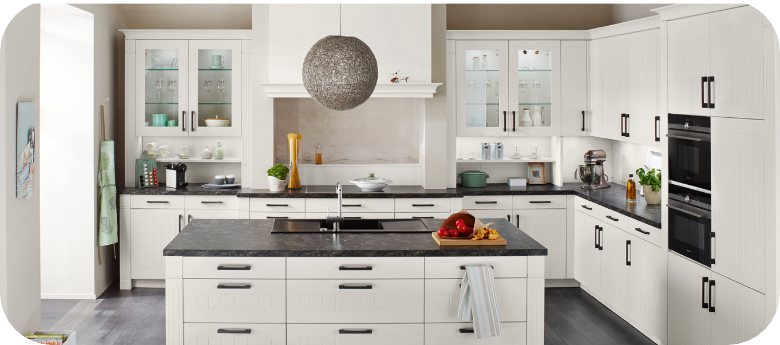 ---
Kitchen refurbishment
We offer you an affordable and effective alternative for your ideal kitchen refurbishment.
---
Bathroom refurbishment
All work will be done in accordance to the highest professional standards, without any worries.
---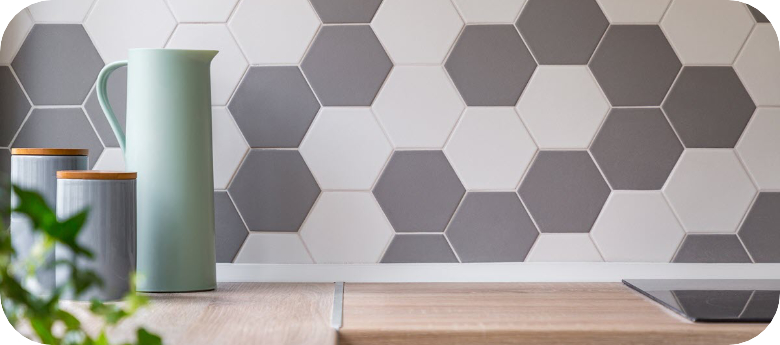 ---
Tiling for walls and floors
Wall and floor tiling for bathrooms, kitchens and conservatories.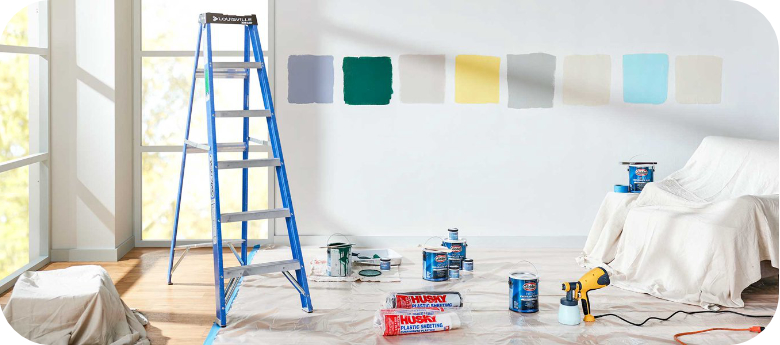 ---
Painting and Plastering
Professional wall painting and plastering service, backed by a passion for the perfect finish.
ABOUT US
Why choose
us ?
---
Choosing the right tradesmen gives you confidence. When you own a property, you want peace of mind that it is professionally maintained and cared for. This is especially true with plumbing systems and gas.
We take pride in our work, and our long list of satisfied customers. We work with both commercial organisations and homeowners, and aim to achieve repeat customers who stay with us long-term. We know we have completed a job well done, when our customers call us every time they need a plumber, electrical and engineer
---
964
Successful plumbing works
673
Successful Electrical works

836
Bathroom refurbishment.
HOW WE WORK
Benefits of Our Services
Licensed & Insured
We guarantee quality work and service.
15+ Years of Experience
We have been family-owned since 2005.
Full Price Quote Before Service Starts
Get a free estimate on our services today!
INQUIRY
Leave your phone
We'll call you in 15 min
CONTACT
Feel free to contact us
---
Our address
Flat 5 Nayland house,
Bromley Road ,
London
SE6 2TQ
---
24h Service Hotline
0747 72 29941